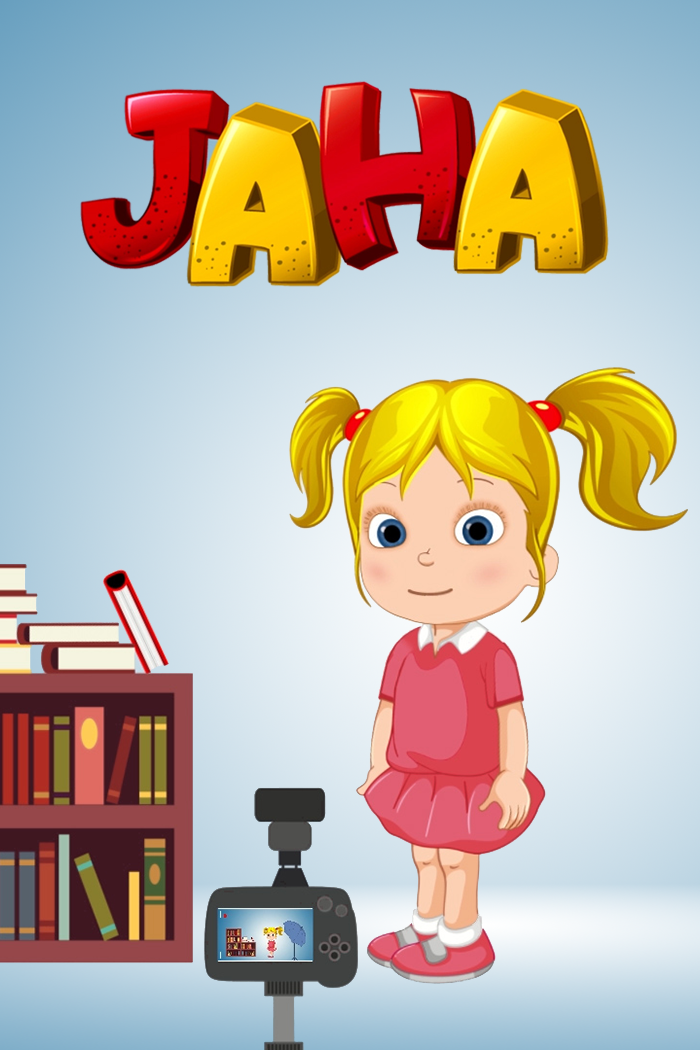 ANIMATED SERIES
Jana is the newest YouTuber on the block that tells of her many adventures in the Magical Bookstore. We write, animate and produce the latest animated hit series for children to build brand engagement between the country's oldest and biggest publishing house, Prosvetno Delo, and its youngest readers.
BOOK DESIGN
The goal of our content marketing strategy is to get kids from screens to the client's bookstores.  We design picture books, coloring books, and activity books, each based on a specific episode of the cartoon.
More episodes and books are on their way!